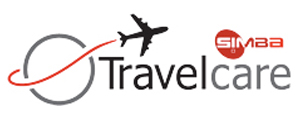 Simba Travelcare
GlobalStar Uganda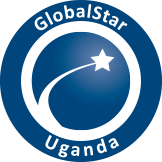 In Uganda, GlobalStar is represented by Simba Travelcare.
Originally established as Simba Tours & Travel in 1997, but in 2005 Simba Travelcare was launched as the corporate arm of the company. We stand on strong foundations, yet we are constantly evolving. We understand the building blocks needed for successful partnerships: flexibility, financial security, duty of care to our business travellers and giving them peace of mind on their travel decisions.
We offer our clients smarter travel solutions through our expertise and tailored services, both offline and online. We take pride in working harder and going further to support our clients to achieve their commercial obligations. We do not rest until we have given our clients the best options, service, information and cost saving ideas for their travel needs.
Simba Travelcare GlobalStar Uganda Service Offering
People
We recognise that it is the quality of our people that has the greatest impact on the level of service provided and Simba Travelcare's people are amongst the best in the travel industry.
Service
We are committed to earning the loyalty of our clients by consistently demonstrating the value of our service. This sense of dedication is one of the primary factors accounting for our high client retention rate.
Quality
By choosing Simba Travelcare as your travel management partner you are choosing a company with the flexibility to offer you a number of solutions whilst saving you time to enjoy your normal day-to-day work responsibilities. We are the only ISO Certified travel company in Uganda.
Technology
Cost control and spend analysis are two key drivers that Simba Travelcare recognises and the importance of having access to accurate consolidated data. Our comprehensive reporting package allows for easy analysis of post-trip travel data, which can be viewed by multiple levels within an organisation due to its hierarchy functionality. Our system allows greater flexibility in filtering and querying the data provided in standard management reports.
GlobalStar has representation in over 85 countries
Working only with the best in the business, GlobalStar is made up of a network of hand-selected, highly experienced and skilled Travel Management companies that meet our stringent entry requirements and share our passion for delivering the highest levels of customer service.
Click on the map to view all locations on the main GlobalStar website and find out more about the organisations that we work with across the globe.
Simba Travelcare Key Personnel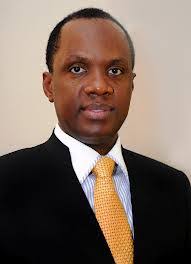 Patrick Bitature
Chairman
Entrepreneur and industrialist. Patrick started his business empire with a single company, Simba Telecom, and then a retail chain dealership in MTN Airtime. Today, his businesses have subsidiaries in East Africa and Nigeria.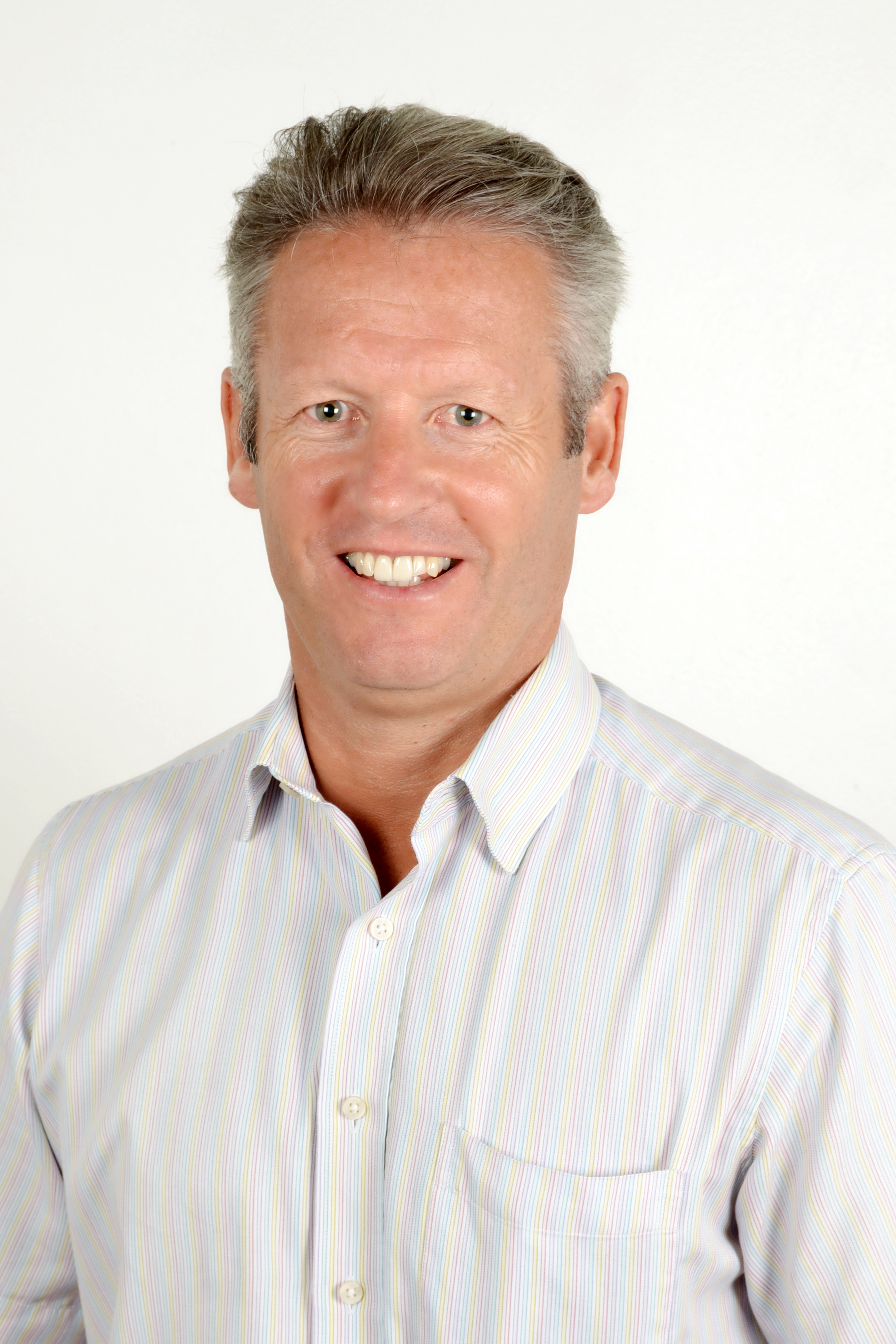 Declan Peppard
Managing Director
An industry veteran with over 33 years' experience in the airline and travel industry, always keeping up to date with new innovative travel solutions and committed to customer satisfaction.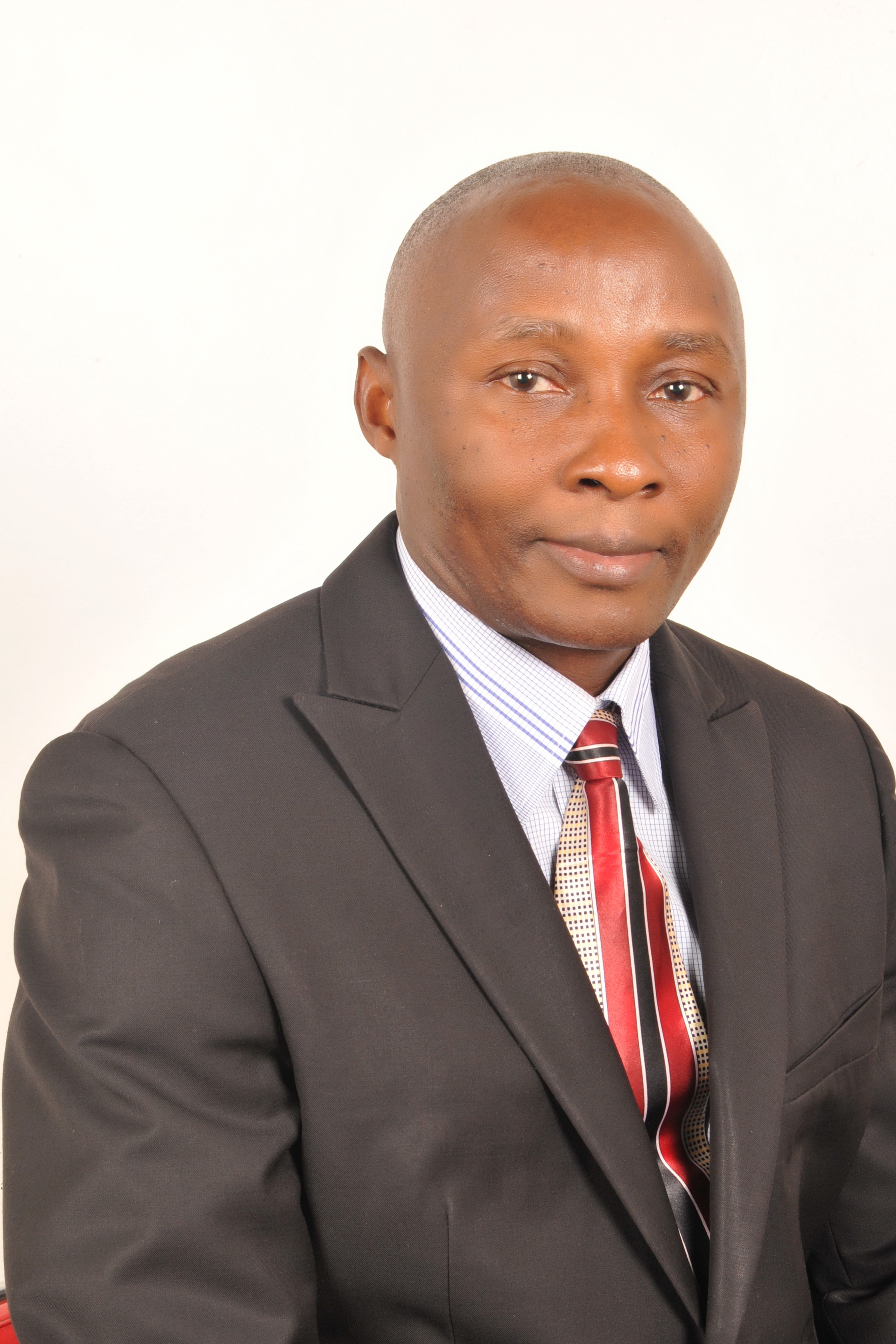 Fred Gafabusa
Finance Director
Fred joined our team in 2008. He successfully completed the Certified Public Accountants of Uganda (CPAU) course (level 2), and has a Diploma in Business Subjects.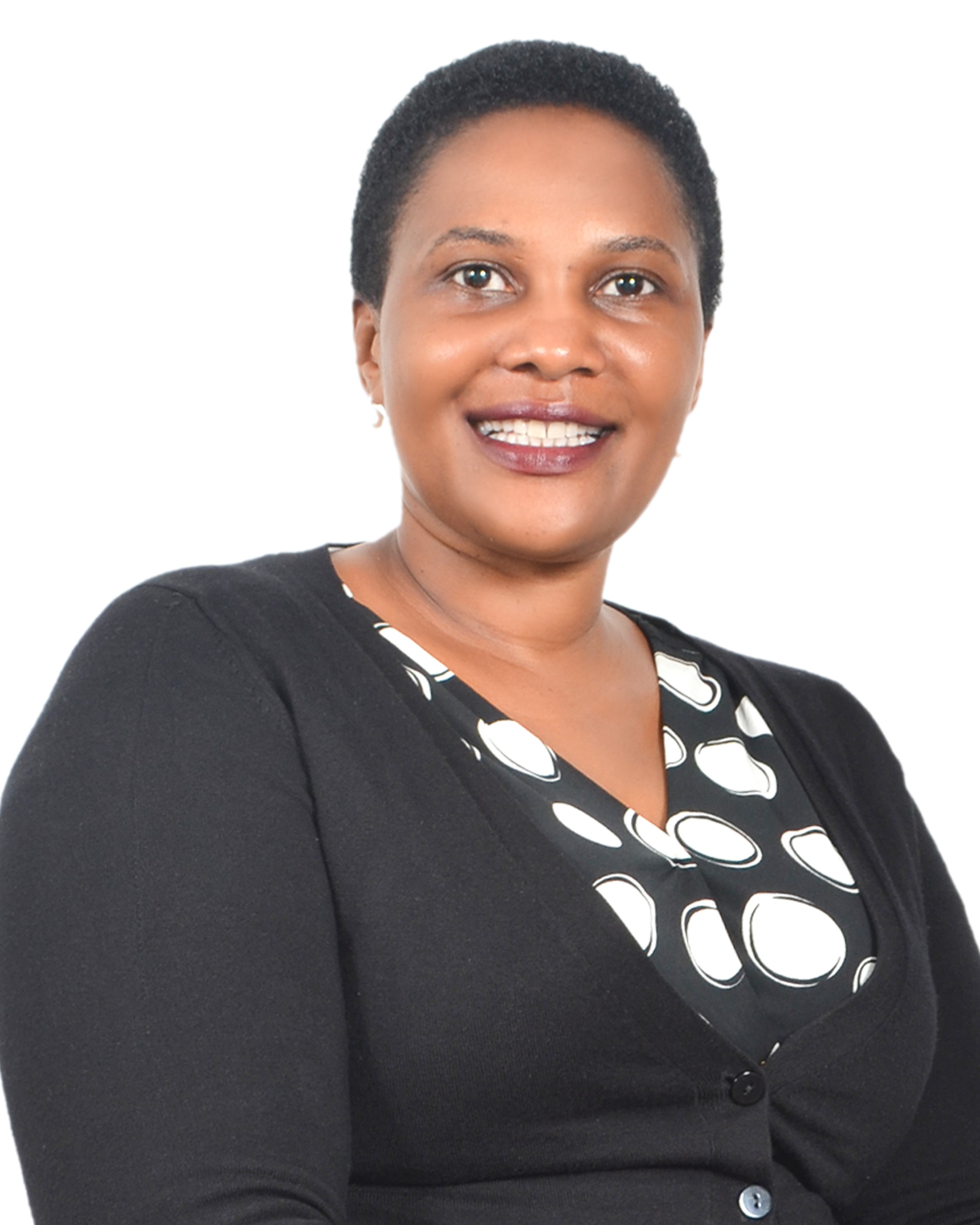 Lydia Bakashaba
Sales Executive
Lydia, the longest-serving member of the team, assisted in the launch of Simba Travelcare in 2005. She has been in the travel industry in Uganda for over 15 years and brings a wealth of experience to the team.
If you'd like to find out more about GlobalStar or Simba Travelcare, please get in touch. You can use the contact form opposite or the following details:
Address: Unit 16, Lugogo Mall PO Box 25496, Kampala, Uganda
Phone: +44 (0)1494 733480
Email: uganda@globalstartravel.com