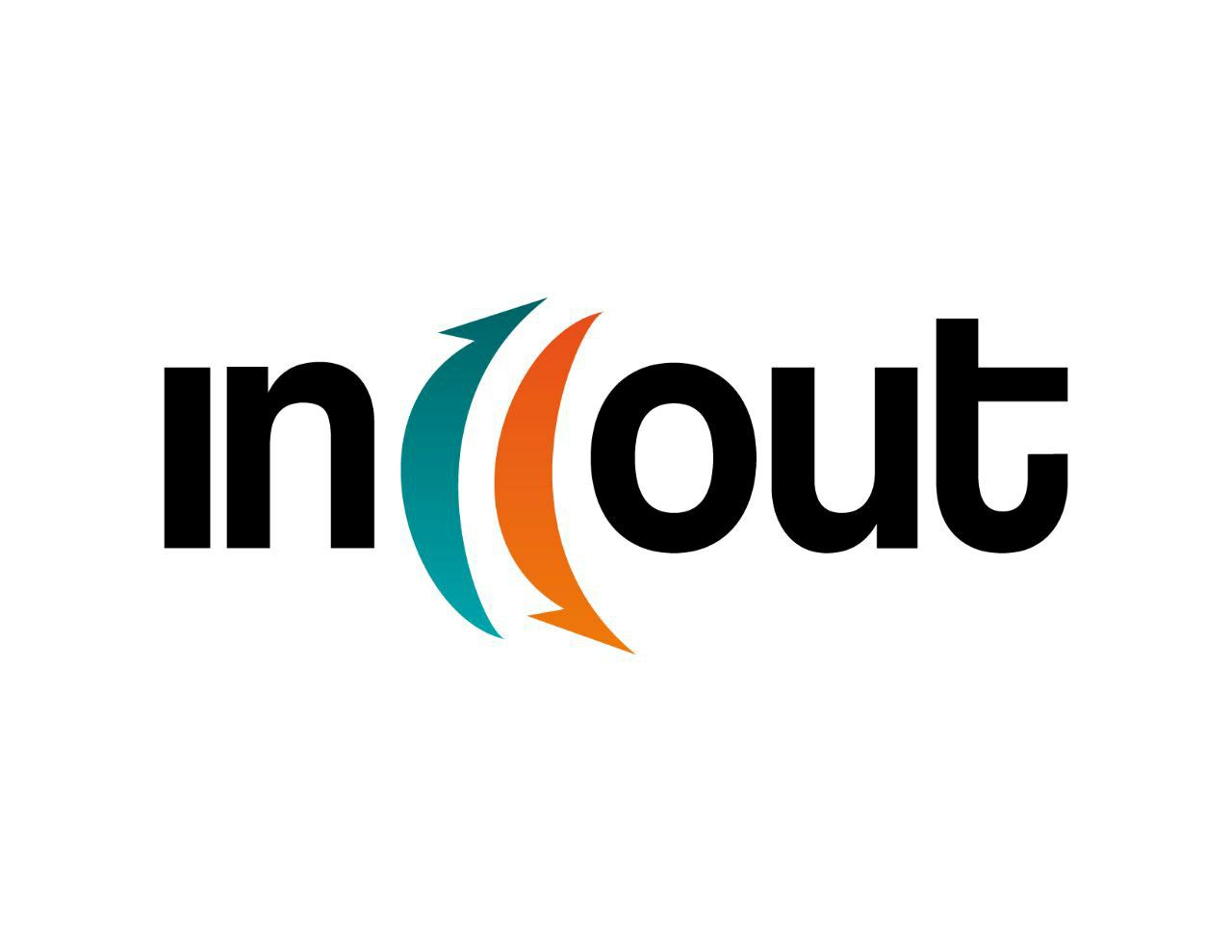 In Out Travel & Events
GlobalStar Spain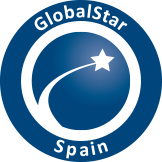 In Spain, GlobalStar is represented by In Out Travel & Events
In Out Travel is one of the sector's leading agencies since 1997. We provide a 360 global vision with integrated services, online tools and personalised account managers 24/7. Working in partnership, our offices in Madrid and Barcelona cover the entire territory, also internationally. We are worldwide. Consult our managers for VIP requests and reservations and be assured of total confidentiality of all your services. Let us advise you for the best solutions at the right price, not just for your company but also if you want to organise an event or book your holidays. We adapt to your needs, however impossible they may seem. Award-winning "Best Business Travel & Events Agency" by the famous newspaper La Razón last year. This is the place where ideas and efficiency shine.
In Out Travel Spain GlobalStar Spain Service Offering
Corporate Travel Management
We promise to offer excellence in handling your enquiry and provide professional advce, responding quickly and efficiently to any service that our customers require from us. This is our differentiating seal and the reason why your daily work becomes easier with us.
MICE
We put passion in every event, enthusiasm for every detail and dedication to the needs of our clients. We like to integrate all necessary services for the proper functioning of an event, from the smallest detail to the most important.
Leisure
If you believe it is time to make that dream trip but you don't know where to start it, let us guide you. We offer tailor made holiday solutions: from complete packages to different services, for all budgets.
Ground Transportation
We offer all types of transfer services to meet your needs for any event. From VIP / executive chauffeur services, airport or station transfers to private buses for larger groups. You ask, we provide!
Visas & Passports
We help you organise every aspect of your journey, we take care of you! We check the visas you will need and deliver them directly to you. Also, we help you keep your passport up to date to avoid any inconvenience.
VIP Services
Request and reservation for VIP rooms and fast track access. Ticket reservations, shows, restaurants, etc. Personalisation: the same exclusive agent for all the process. Total confidentiality of all your services. Issuance of boarding passes with seat reservation. Full credit service.
GlobalStar has representation in over 85 countries
Working only with the best in the business, GlobalStar is made up of a network of hand-selected, highly experienced and skilled Travel Management companies that meet our stringent entry requirements and share our passion for delivering the highest levels of customer service.
Click on the map to view all locations on the main GlobalStar website and find out more about the organisations that we work with across the globe.
In Out Travel Key Personnel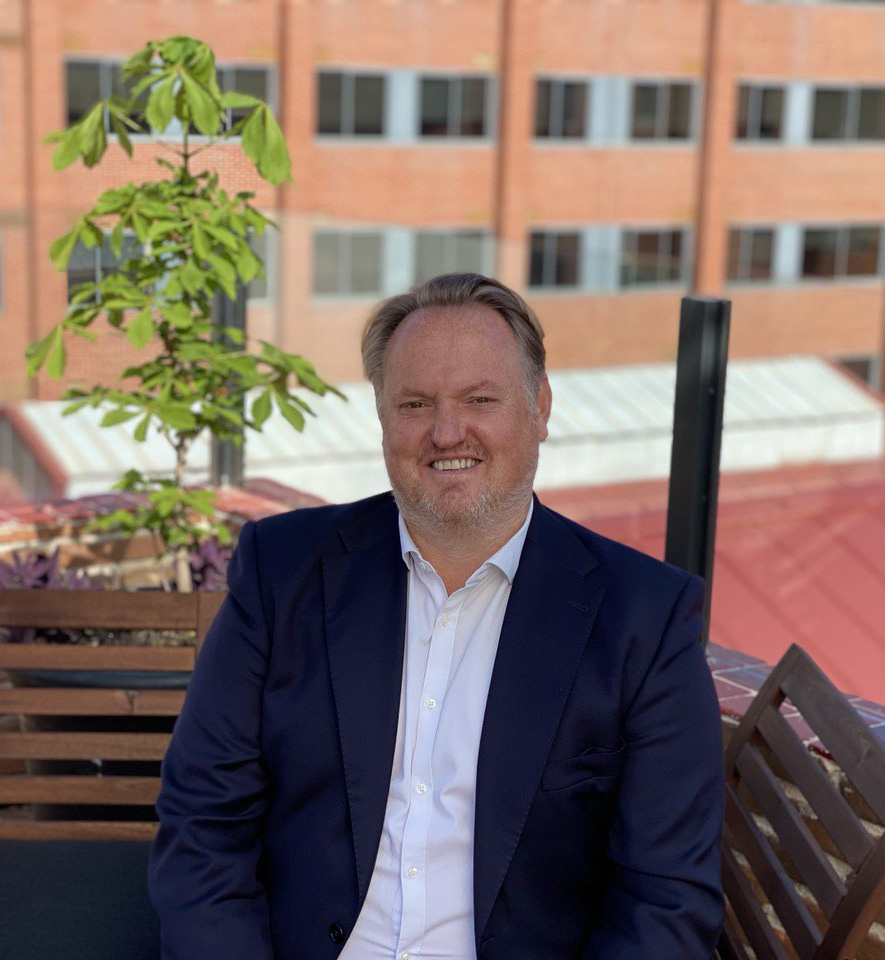 Rafael Guerrero
General Manager
With over 25 years of experience, he has a special talent for discovering new paths and an innovative vision that amazes and excites.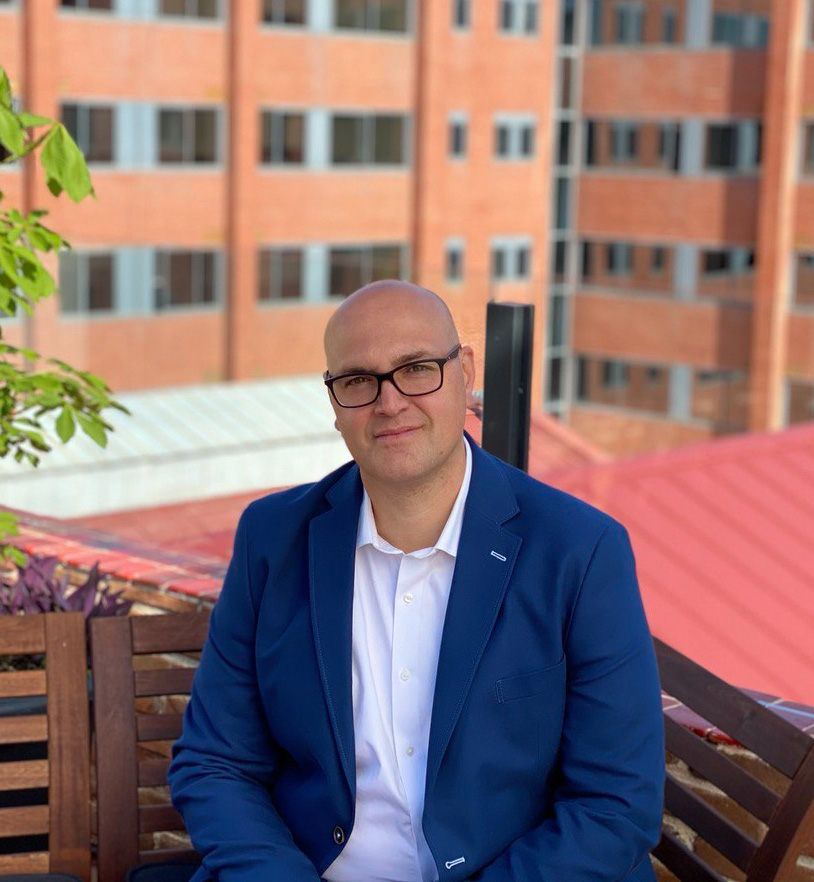 Daniel Guerrero
Business Travel Director
Daniel has spent a lifetime dedicating himself to travel. His personal hallmark is the passion he puts into everything he undertakes.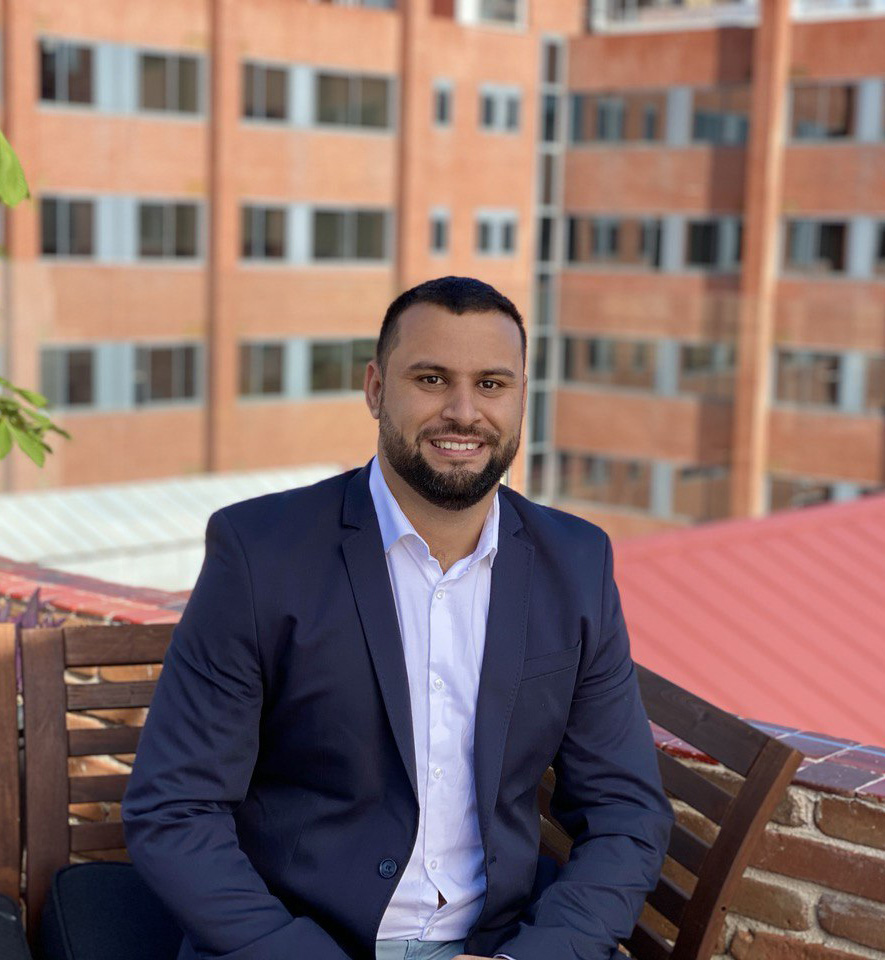 Hicham Bouinane
Travel Manager
Hicham is a very proactive person, always ready to help and willing to do so in the best way. A true problem solver.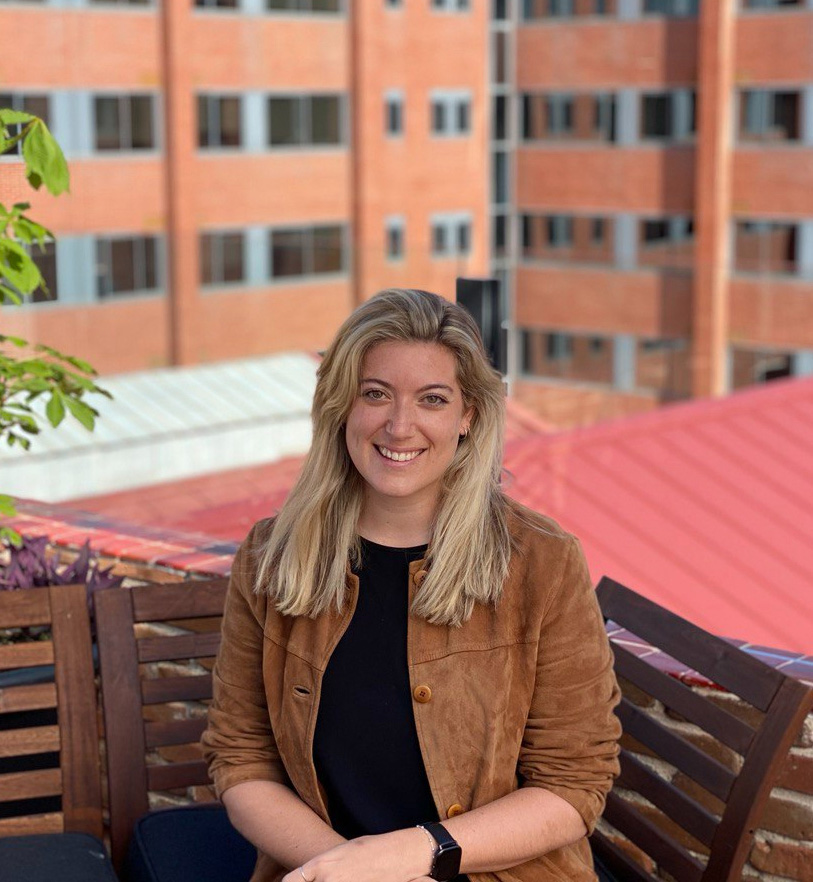 Elena Paret
Events Manager
Elena's freshness and creativity overwhelm every event she organises. Always with a smile, always ready to give her best.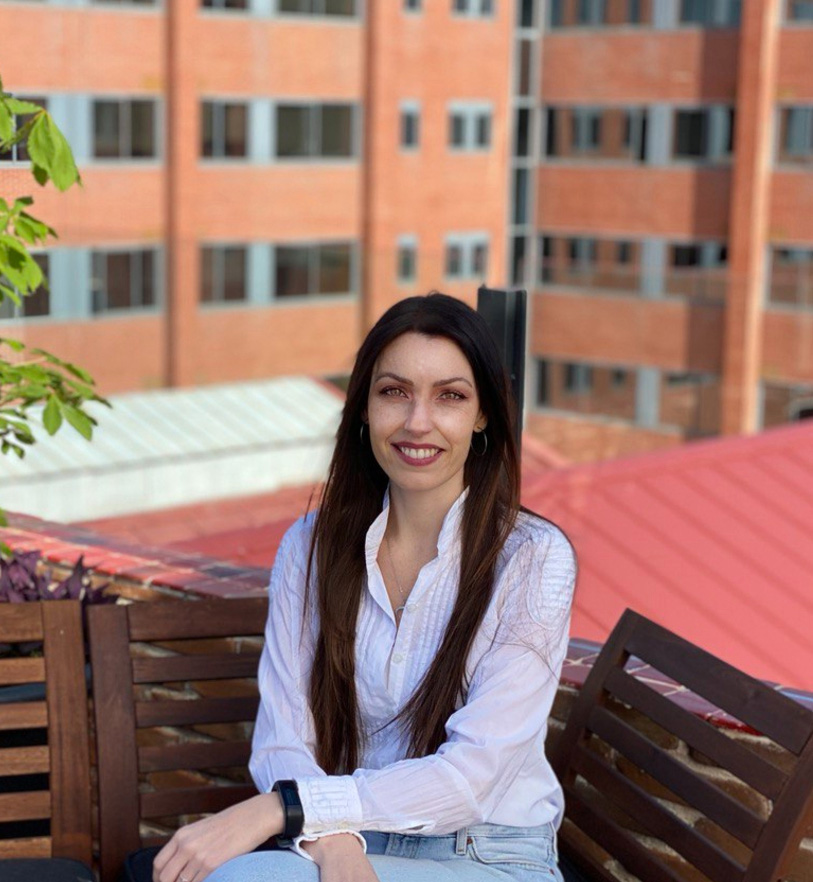 Miriam Chaves
Communications and Marketing Manager
Stubborn journalist, addicted to social media and a tireless traveller. She always sees the glass half full.
If you'd like to find out more about GlobalStar or In Out Travel, please get in touch. You can use the contact form opposite or the following details:
Address: Calle de Cristobal Bordiu 53, 28003 Madrid, Spain
Phone: +34 91 758 07 85
Email: spain.inout@globalstartravel.com