Talarii
GlobalStar Russia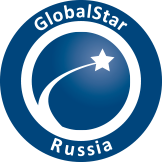 In the Russian Federation, GlobalStar is represented by Talarii Travel Management.
Talarii is the winged sandals of Hermes, Greek god of trade. Talarii Travel Management is the indispensable assistant to thousands of Russian and international companies and has the largest regional network in Russia with extensive experience in serving a wide range of clients. Talarii's success is based on flexibility, innovation and regional development. Talarii Travel Management, founded in the year 2000 and currently with 28 office locations in the Russian Federation joined GlobalStar Travel Management from the 1st of March 2017.
Regional Network in Russia
Number 1
Rating of TMC in Russia
Top 10
Talarii GlobalStar Russia Service Offering
Business Travel
Providing business trips is the first and main line of business. We take into account the territorial peculiarities of our clients and provide services to large corporate clients throughout Russia's entire territory.
MICE & Meetings
We help corporate clients organise exhibitions, meetings, events in Russia and around the world.
Online Booking Tools
We have developed our own and progressive OBT. Now more than 50% of our customers are happy to use and work with our OBT.
Individual Approach
Our company is distinguished by our individual approach to each client, maximum consideration of their desires and peculiarities of their business.
Leisure Travel
We are glad to offer the employees of our clients the service of private tourism.
Incoming Tourism
We are happy to invite you to visit Russia.
GlobalStar has representation in over 85 countries
Working only with the best in the business, GlobalStar is made up of a network of hand-selected, highly experienced and skilled Travel Management companies that meet our stringent entry requirements and share our passion for delivering the highest levels of customer service.
Click on the map to view all locations on the main GlobalStar website and find out more about the organisations that we work with across the globe.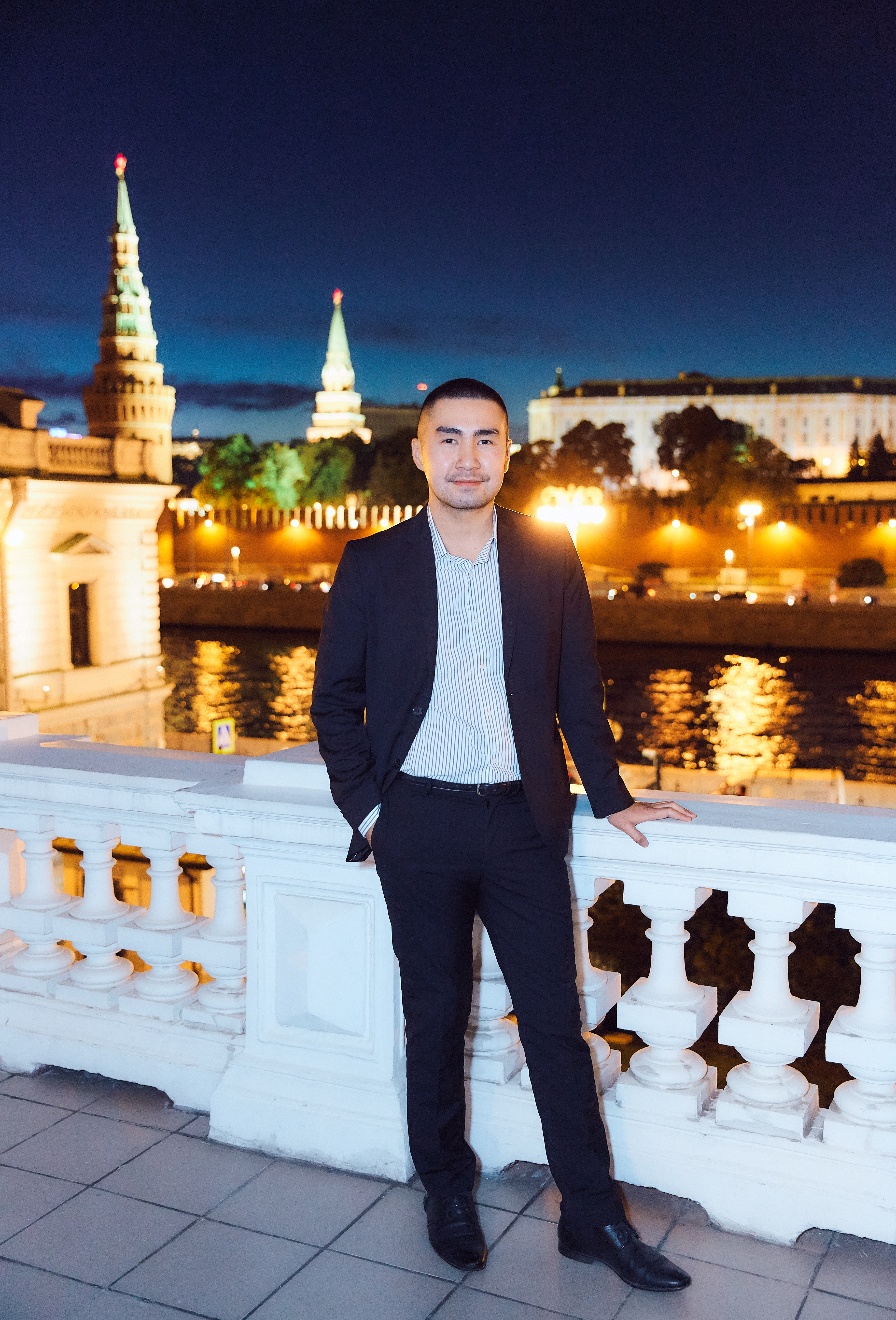 Bair Kholkhonoev
Head of International Relations and Global Partnerships
Bair is the Head of International Relations and Global Partnerships based in Moscow and acts as the main point of contact for all communication between  GlobalStar, his partners and Talarii.
Bair has extensive work experience in global travel companies and deep understanding of business management.
He advises on all implementation, operations and technical issues in Russia for global companies.
Also Bair is responsible for leading several strategic projects and designing the general Talarii's business vision.
If you'd like to find out more about GlobalStar or Talarii, please get in touch. You can use the contact form opposite or the following details:
Address: Baltiyskaya street 9, 2nd entrance, 4th floor
Phone: +7 (495) 690 95 63
Email: russia@globalstartravel.com