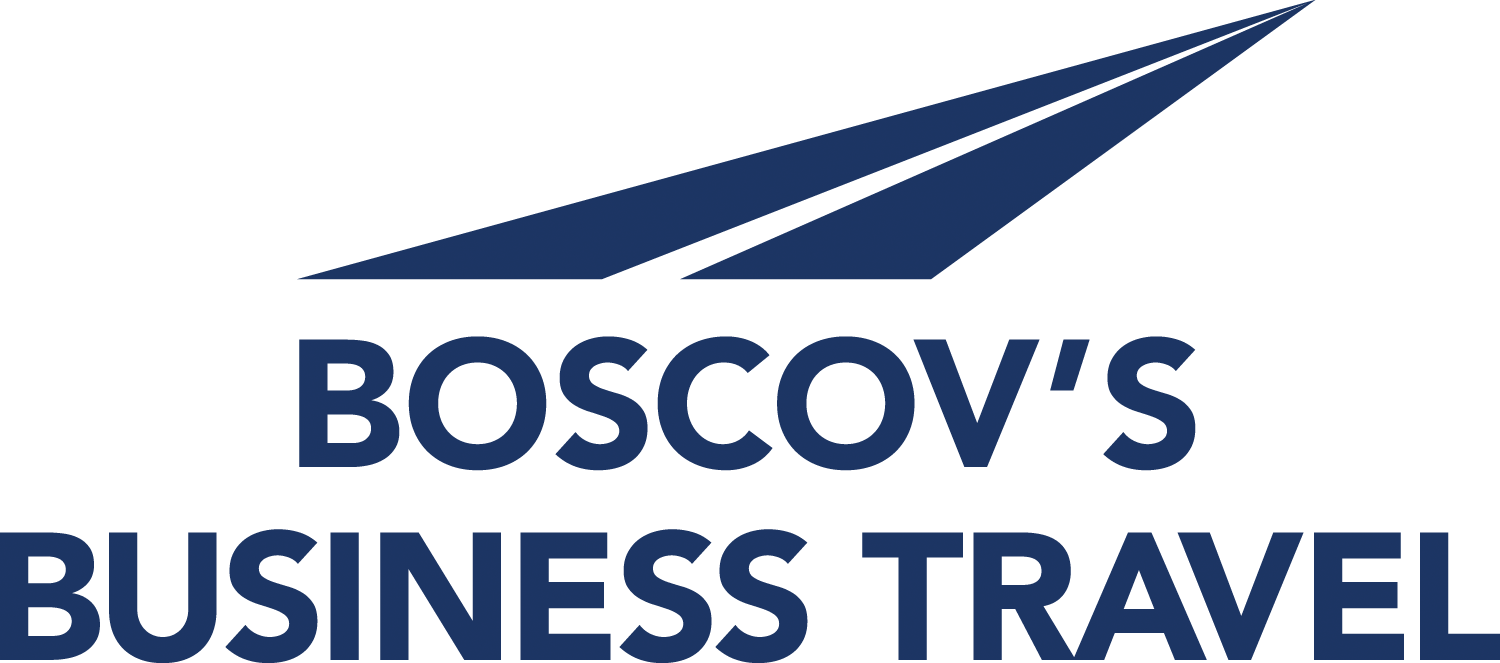 Boscov's Business Travel
GlobalStar USA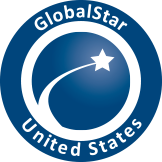 In the US, GlobalStar is represented by Boscov's Travel
Boscov's Travel has provided superior travel management services since 1974. Founded by the owners of Boscov's Department Stores (Albert and Eunice Boscov, Edwin and Alma Lakin), the company operates on the same basic principles of community and honest pricing as the family-owned retail chain.
Boscov's Business Travel services the needs of companies throughout the globe. The division's experienced corporate travel professionals offer the best possible solutions for all of your business travel needs. Planning meetings, conventions, conferences, and incentives are also a part of our services. Boscov's Group Travel handles travel arrangements for private groups and organisations of all sizes, coordinating cruises, tours, fundraisers, and much more.
You will find Boscov's Travel within select Boscov's Department Stores throughout Pennsylvania, Delaware, Maryland, New Jersey and Ohio. For over 47 years, the company has operated non-stop charter flights from local airports to Orlando, including Reading Airport. This unique service to the community has rightfully given Boscov's Travel a reputation as being the local authority on Walt Disney World vacations. Other leisure travel specialties include cruises, tours, honeymoons, and destination wedding
The advantage of working with Boscov's Travel is clear: longevity in the industry, superior service from a team of dedicated professionals, and a wide variety of unique travel management offerings. Boscov's Travel truly is your first stop to anywhere in the world.
"I want to especially thank you for your great management. You have a wonderful staff and you manage them extremely well. Not sure how much management they need since they are so great, but what a great team you all make."
– Pharmaceutical Company
"Thanks again for ALL of your help! This confirms that we made the right decision to work with Boscov's for our travel needs. Not sure what we would have done without you all in this situation especially!"
– Retail Company
"I very much appreciate …the excellent service that you have always provided to our company. I regularly hear from our employees that Boscov's does an excellent job in making travel arrangements for them."
– Law Firm
Thank you so much. This defines the value that your organization provides to our Company."
– Health Services Company
Boscov's Travel GlobalStar USA Service Offering
Business Travel
By making our client's needs the primary focus, we make the travel purchase personal and not just a commodity. What sets us aside from the competition is our exceptional customer service. Our goal is to strike a balance between technology, personalised service and delivering up to 20% ROI.
Meetings & Events
We have a dedicated staff of professional meeting planners who provide complete assistance for managing meetings, conventions, conferences, trainings, retreats, incentives, events and trade shows. Our years of industry experience, networking and negotiating capabilities allow us to plan the most cost effective programme for you.
Leisure Travel
Our company operates non-stop Exclusive Charters from local airports to Orlando, giving Boscov's Travel the reputation as a local authority on Walt Disney World vacations, as well as other theme parks in Florida. Our other travel specialties include cruises, all-inclusive vacations, tours, honeymoons and destination weddings.
VIP Services
Experienced Travel Specialists dedicated to your VIP personnel
• Extraordinary service provided by knowledgeable Exotic Journey Specialists
• Coordination of all details personalised for your traveller:
• Dining reservations
• Theatre tickets
• Private sightseeing tours
• Chauffeured transportation, etc.
Visas & Passports
Visa and Passport processing available. Receive up to a 30% discount on CIBT service fees.
GlobalStar has representation in over 85 countries
Working only with the best in the business, GlobalStar is made up of a network of hand-selected, highly experienced and skilled Travel Management companies that meet our stringent entry requirements and share our passion for delivering the highest levels of customer service.
Click on the map to view all locations on the main GlobalStar website and find out more about the organisations that we work with across the globe.
Boscov's Travel Key Personnel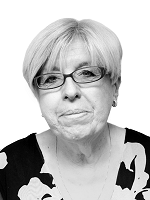 Pat Cinfici
President
With more than 47 years of experience Pat has unprecedented knowledge and experience in the travel industry. She oversees 18 locations and the corporate and MICE divisions.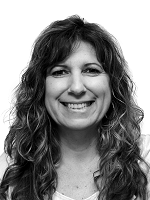 Donna Liptock
Corporate Director and Account Manager
Donna has nearly three decades of experience in the travel industry. She has managed corporate accounts ranging from athletics to celebrities, and everything in between.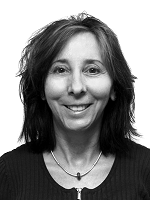 Diane Ferro Soja MBA
Director of IT
Diane has 37 years' experience with Boscov's Travel. Diane oversees her team in the planning and management of companywide systems and applications.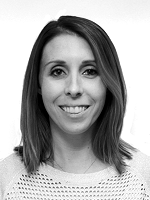 Francesca Cinfici
Corporate Support, Account Manager and Corporate Meeting Planner
Francesca Cinfici, Corporate Support and Assistant Account Manager assists the team with implementation, training of online booking tools, creation of presentations, and other administrative needs. Francesca is also in charge of Corporate Meetings. 
If you'd like to find out more about GlobalStar or Boscov's Travel, please get in touch. You can use the contact form opposite or the following details:
Address: 4500 Perkiomen Ave, Reading, PA 19606, United States
Phone: +1 800-354-8672
Email: usa.boscovs@globalstartravel.com